AYURVEDIC TREATMENTS FOR SKIN DISEASES
DR. AMIT DUTTA

Dr. Amit Dutta  is the Director & Chief Ayurvedic Consultant AYUR UDHA- SUPER SPECIALITY AYURVEDA CENTRE – belongs to a family of traditional Ayurvedic and Herbal Practitioners. He has vast knowledge of herbs and their applied  clinical use. He is specialist in Ayurvedic Medicines and working as Consultant Holistic , Herbal and Ayurvedic Practitioner.
Our  SPECIALIZATIONS  INCLUDES ::
Erectile Dysfunction Ayurvedic Kit
Dhatu -Rog Ayurvedic Kit
Penis Enlargement Ayurvedic Kit
Premature Ejaculation Kit
Sex Weakness in Diabetes
Pemphigus Ayurvedic treatment
Breast Development Kit
Diabetes Ayurvedic treatment
Hair Disorders – Alopecia Areata
Genital Warts Ayurvedic treatment
Leucorrhoea Ayurvedic Kit
Lichen Planus Ayurvedic Treatment
Psoriasis Ayurvedic Treatment
Eczema & Dermatitis Ayurvedic Kit
Vitiligo – Leucoderma Ayurvedic treatment
Acne – Rosacea Ayurvedic Treatment
Rheumatoid Arthritis Ayurvedic kit
+91-98033-56060,
+91-98030-39369
ayursudha.in@gmail.com , info.ayursudha@gmail.com
67-A, Guru Ravidass Nagar, Near Guru Ravidass Chowk, Jalandhar City – 144003, Punjab,India
Prime Treatments In Ayurveda
The treatment in Ayurveda consists of four basic forms :
A) Medicine or drug therapy
B) Pancha (five) karma (actions/systems)
C) Dietary regime
D) Lifestyle regulation
Ask an Expert !!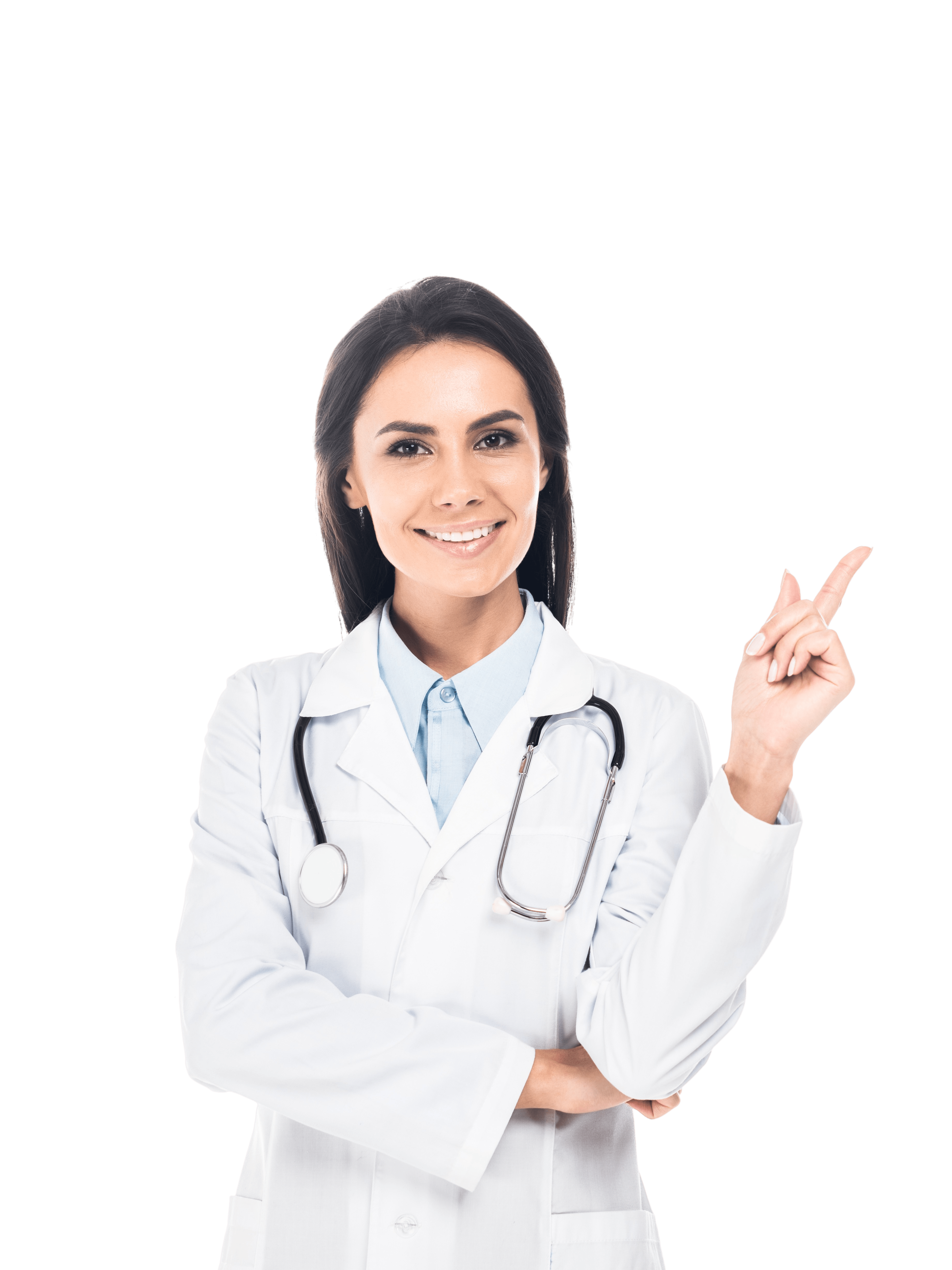 AYUR SUDHA
SUPER SPECIALITY AYURVEDA CENTRE
Our mission at Ayur Sudha is to develop the best world standards in Ayurveda practice and make them available to our patients. To identify the strength and limitation of Ayurveda Medical Science; explaining them to the patients. To practice highest standards of ethics and conduct in medical practice. Everything we do reflects our mission and the values. We value integrity, honesty, dedication, commitment and accountability.
View All Videos
Book An Appointment
Very good treatment given by docter Amit Dutta. His medicines suits me very good. I had taken almost 6 months of treatment. Docter Amit Dutta is Like God to me.

Thanks a lot to Dr Shivani and Dr Amit dutta sir who understood my exact problem of skin that was 9 year old skin problem.i had searched so many doctors and also shown to them but nothing help to me.after lot of search I found ayursudha. I also want some ayurvedic treatment that has no side effects . this was the perfect place for me .after taking treatment I m cured mostly.again thanks

Very good

treatment

given by docter Amit Dutta.
Before & After Gallery
Ayurveda, treats acne by balancing doshas by adopting the modified diet and life styles, herbal tablets, massaging face regularly with herbal creams and packs.
View Gallery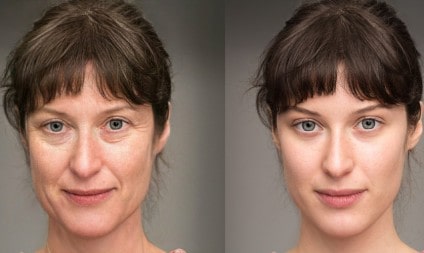 Schedule a Consultation
Ph: 91-98033.56060
 67-A, Guru Ravidass Nagar, Near Guru Ravidass Chowk, Jalandhar City – 144003 ,
Punjab ,India
Our  PRODUCTS